!-Ryan Rowe-->
Intro
I'm a female Dawson College Student currently studying
social sciences.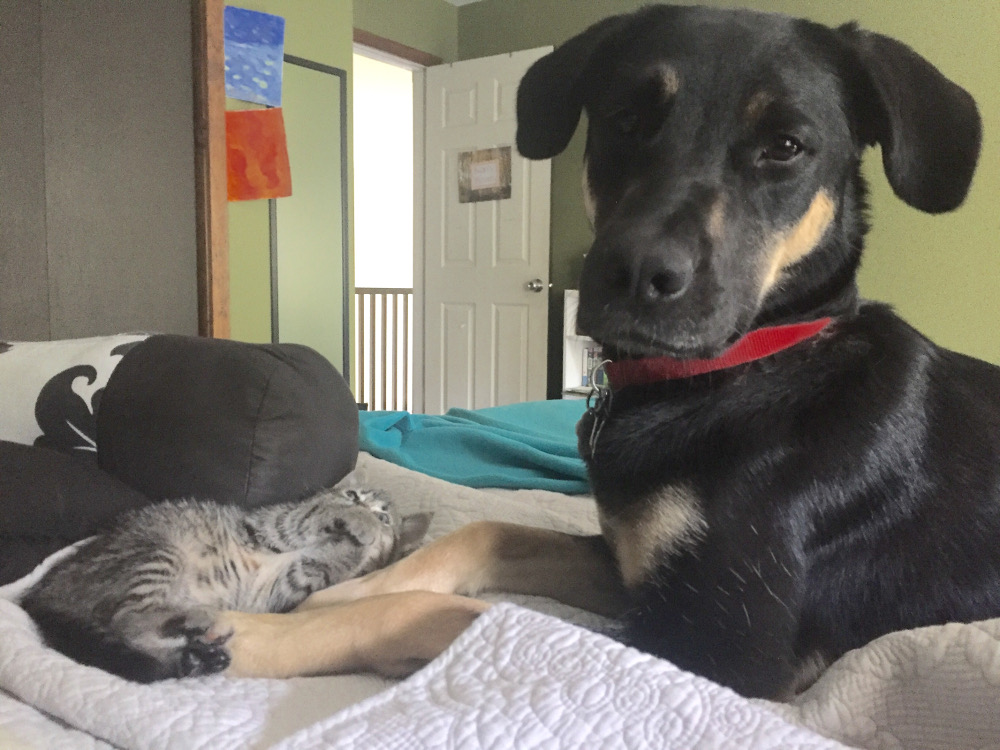 This is an image of my cat and dog.
In this particular image they just woke up from a nap.
I'm posting this image because I love all animals
especially my pets.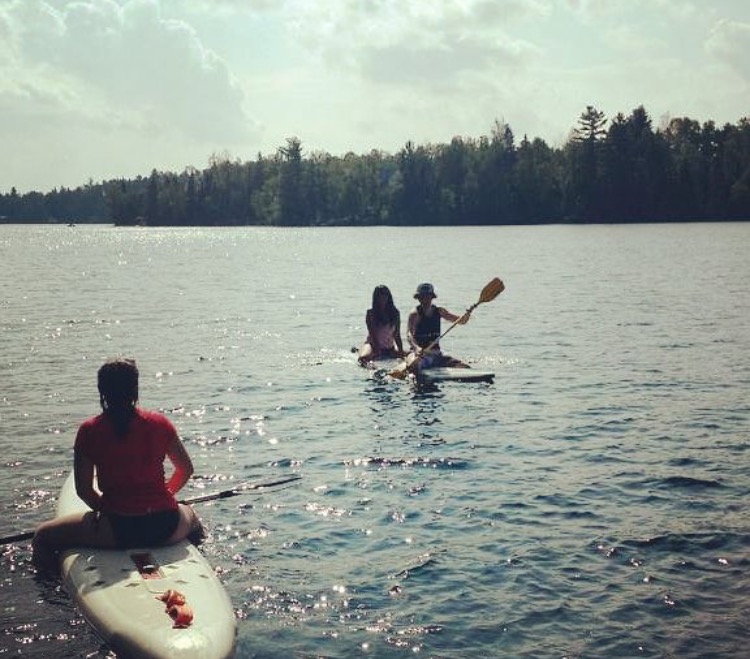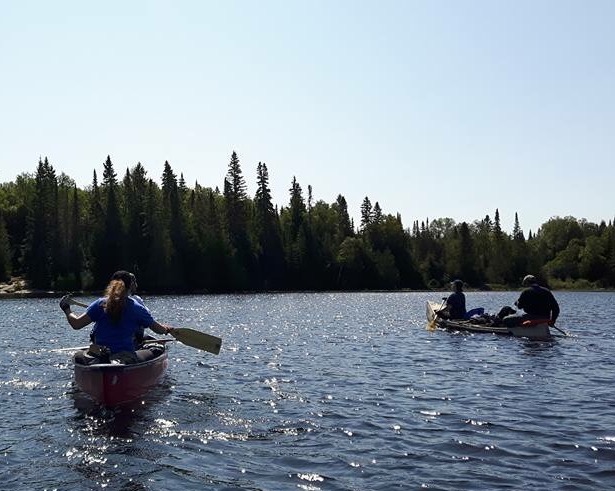 These images are of me out on a paddle board and canoeing with my dad.
I live up north and I'm grateful that I have things like this in my backyard.
I chose this image because I love the outdoors.
Rugby
I love rugby, it's my favorite sport. I use to play until I
tore my ACL, I was a prop (position in rugby). If you've never
played this sport before I suggest you try it out.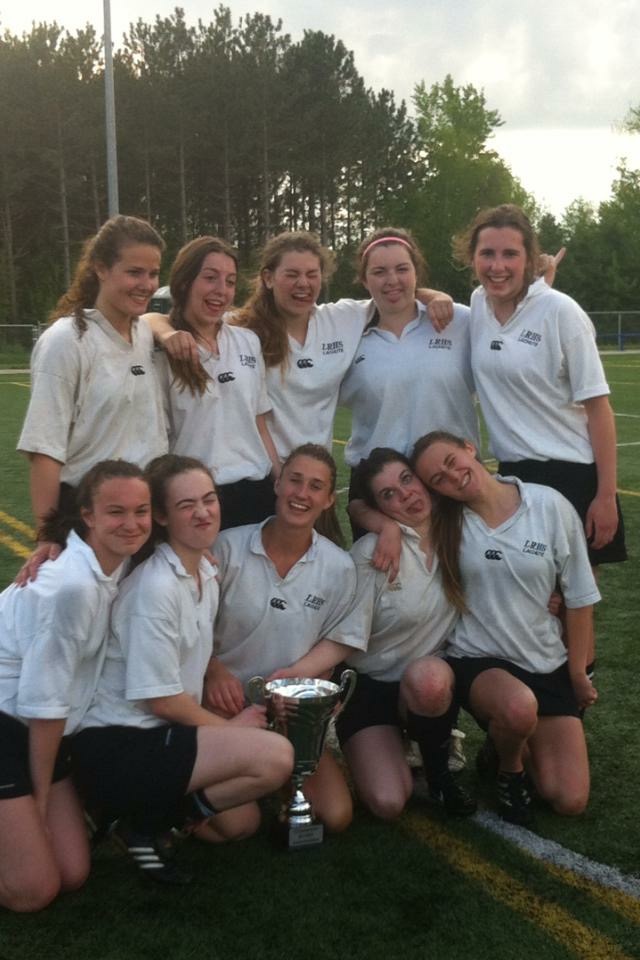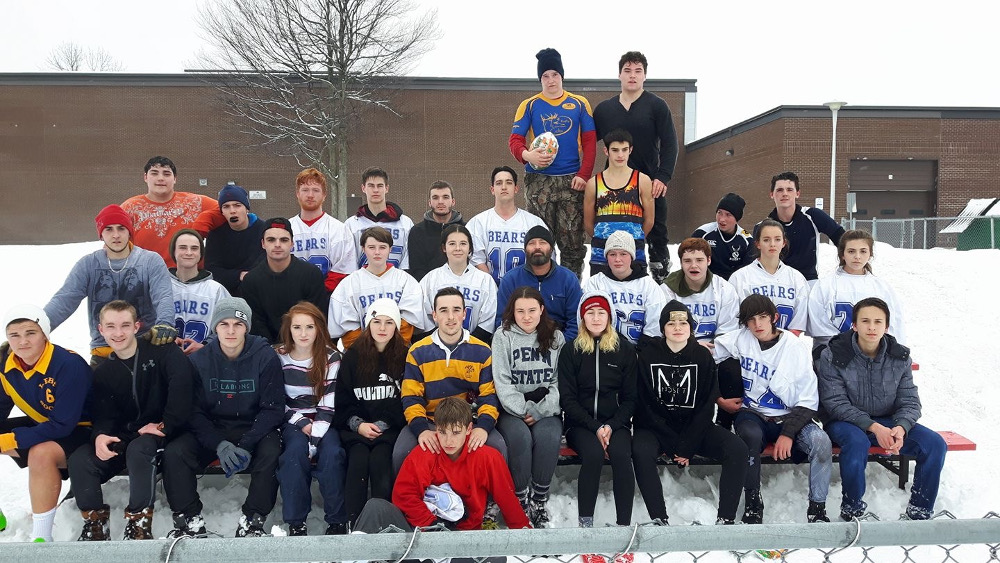 Music
I love music so much. Listening to it and playing my own
I started playing guitare when I was 12. I started playing bass and singing when I was 14.
The following image is me with my band at a concert we preformed in at morin-heights ski hill.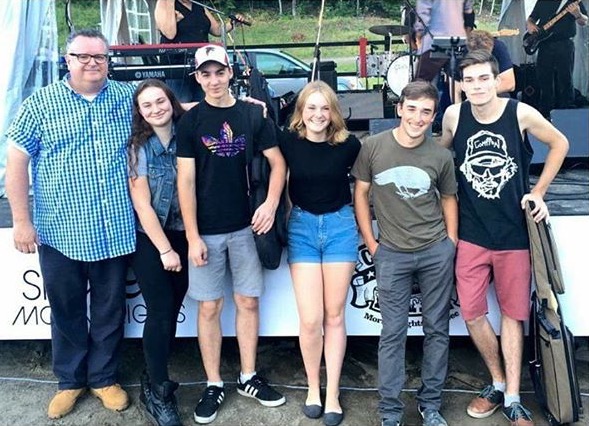 Frequently Visited Websites
Instagram: a site to share images with the world and view images from around the world..
Youtube: a site where you can watch a wide variety of videos or upload your own.